.

.
'Tis the Season…
for our annual Christmas Party!
Thursday, December 15th ~ 4pm to 8pm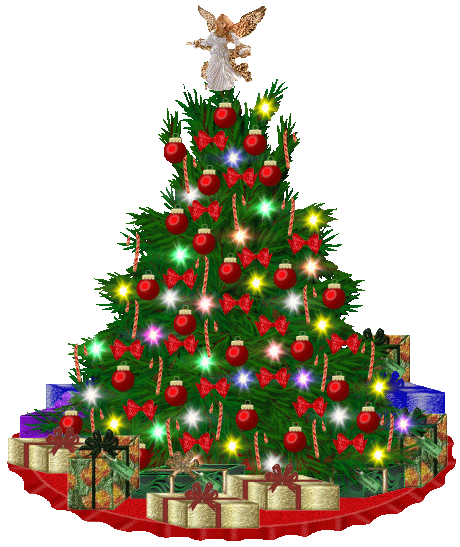 Come share the Christmas Spirit with fabulous Friends, tasty Treats and a whole lot of Holiday Cheer!

Not sure what to get for that special someone for the Holidays?!
We can help!
A Gift Card from the Helping YOU Heal Center is the perfect solution!
We have lots of fun Stocking Stuffers, too!

.

12 week Intuitive Development Course + Achievement Retreat
Especially developed to focus on trusting your Intuition by using your visual eye.
Focus with self-confidence, staying present while unlocking your deeper knowing!
Course Dates: November 15th, 2016 – January 31st, 2017
Class time: Tuesday evenings from 6:00pm to 7:30pm
Following your 12 week journey of intensive, interactive exercises and experiences, you are invited to our
Visual-eye-z Retreat organized to celebrate your achievement!
Retreat Dates: February 3rd, through February 6th, 2017 in
Scottsdale, AZ
.
..
New Richmond Community Education Classes:
New Session begins January 9th, 2017!

Developing Your Intuition & Listening to Your Inner Guidance held on Monday evenings from 6:00pm to 7:30pm at Starr Elementary School in New Richmond, WI.
( all sessions are 4 weeks ~ to register, contact: srogers@newrichmond.k12.wi.us )
..
Intuitive Development Classes at the Helping YOU Heal Center:
Intuitive Development Classes are held from 5:30pm to 7:00pm on Thursday evenings ~ please join us!
..
.
The Only Real Valuable Thing is your Intuition….
It is the Gateway into your Self.
Excel to the Advanced Levels and continue to Awaken your Inner Knowing.
Through the pages of this site you will learn about the many services offered at the Helping YOU Heal Center of Stillwater. Annette also meets with clients throughout the Minneapolis/St. Paul area. Schedule an appointment and feel how these services will improve your life!